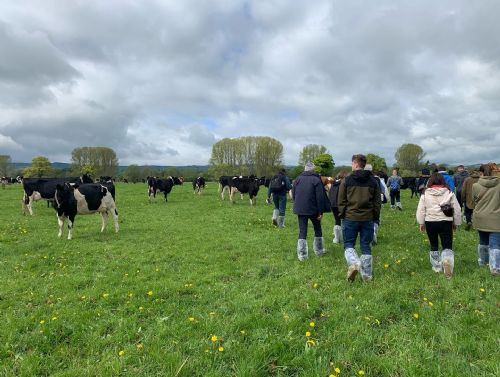 NEFERTITI Final Webinar: "The Nefertiti legacy for the future of farm demo in Europe" will be held on 20th of September from 13.00 to 16.00 BST.
The main NEFERTITI project achievements will be presented during the webinar. The focus will be on:
Good practices to improve your farm demo events and activities (The Farm Demo Training Kit)

How farm demos activate the local Agricultural Knowledge and Innovation Systems (AKIS) - Policy recommendations
The webinar is open to anyone who would like to join: farmers, advisors, researchers, and other stakeholders in the field of agriculture.
Participation in the webinar is free, but pre-registration is required!
You can register for the webinar on the following link: https://bit.ly/3ORhlrS.