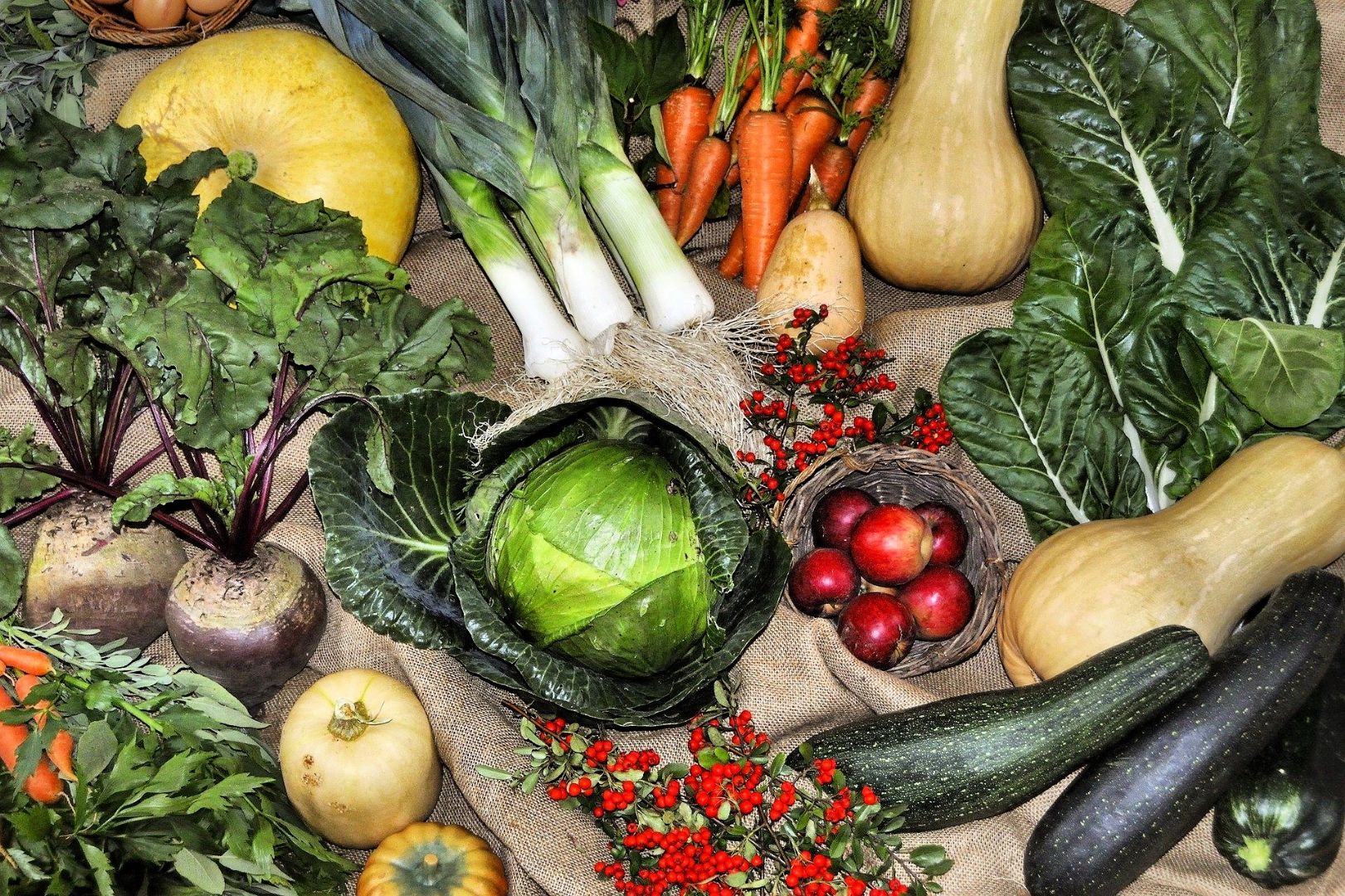 Back by popular demand....on Saturday 3rd October from midday, The Greatest Online Agricultural Show!
Innovation for Agriculture and the Greatest Online Ag Show will return with the Online Ag Show Harvest Festival.
- The National Harvest Service which will be broadcast from Ripon, by The Right Reverend Helen-Ann Hartley. The service marks the end of British Food Fortnight, a celebration of British Food.
-

Wheat sheaf Bakery Competition
Entries have been rolling in for our wheatsheaf bakery competition. The competition is to be judged by the BBC's Charlotte Smith, with a junior, adult and professional category. Details on how to enter can be found on the shows social media pages.
-

Harvest Supper Cook-along
Join in a mass harvest supper and live interactive cook-along with instruction from Forager, Cook and international food judge, Jennifer Williams. Ingredient lists will be posted in advance. Beat the lockdown and get involved with this social supper.
-

Video Discussions And Demonstrations
Farmers and food producers will be sharing their thoughts on harvest, how it happens and what it means to them.
Anna Hill will be chairing the #GreatHarvestFoodDebate with Henry Dimbleby, Barbara Bray, Adele Jones and Tom Clarke.
The Small Robot Company Beer Tent with live music from the DiscoJackers who will make a come back from around 5pm. Join in the chat and have a dance.
Trade Stands are available in return for a minimum charitable donation of £20.
If you wish to take a trade stand, please email us at: AgShowTrade@Gmail.com with your business name, web address and contact email. You should then make your donation via the Online Ag Show 'Just Giving' site. Once we have the details and a donation has been made, you will be emailed a link to enable you to customize your stand in time for the Festival.
Eden River Brew Co have kindly selected a beer for us again and this is available to buy now from the link below. The Ag Show beer all sold out, so buy now to avoid disappointment.
All proceeds will again go to our five chosen charities:
-Royal Agricultural Benevolent Institution (RABI)
-RSABI
-Farming Community Network (FCN)
-YANA and the
-The DPJ Foundation
We very much hope to see you on Saturday. As ever, keep an eye on our social media feeds for regular updates.